' Brunetti Productions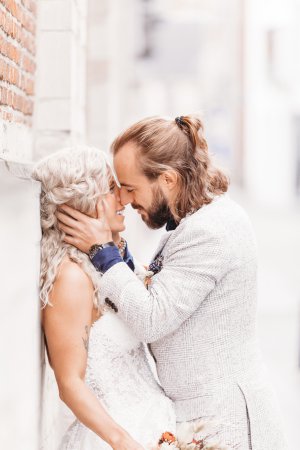 I'm a Belgium based photographer traveling worldwide. Lover of beaches, latte's and yoga pants. I've been keepin' it real since 1992.
I specialize in wedding, family and lifestyle photography. If bright and airy is your jam, I'm your girl!
Besides photography I'm a dog mom of two, a black labrador called Pablo and a white golden retriever Cooper. If you visit my studio, they will probably give you a kiss or two.
Miami has been my second home ever since I lived and worked there for 6 months, and that's how I fell in love with sunsets and beaches. I am a dreamer and a hopeless romantic at heart.
… and I can't wait to fall in love with your story too!
Stuur een bericht naar de aanbieder van deze dienst
' Brunetti Productions